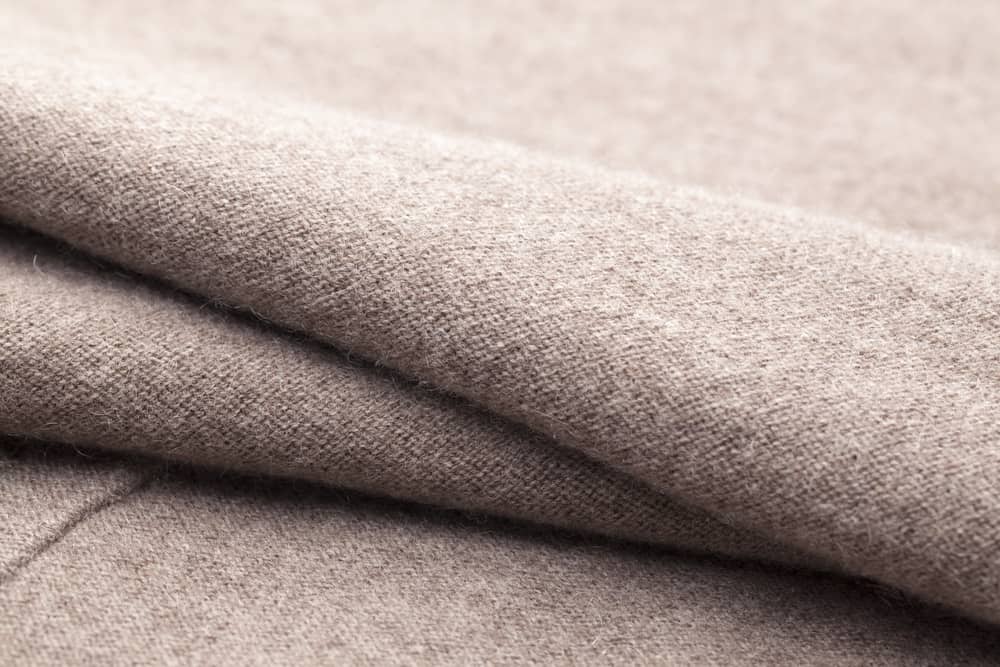 Cotton has been around for more than 5,000 years and it is still popular today.
Cotton is made up of fibers that are very soft to touch. The word "cotton" comes from the Arabic word "qutn". Cotton plants are grown all over the world and they can grow in a variety of different climates.
Cotton fabrics are a natural fibre, popular choice for clothing and other products. They are seen as being more affordable than other materials. Cotton is also a natural fibre that is comfortable to wear and has the ability to breathe.
The fabric is available in many different weights and textures. Cotton fabrics are a popular choice for clothing, but they have many other uses. It can be used for a wide variety of purposes including home decor, bedding, upholstery and more. The cotton fabric has been around since ancient times and continues to be used today in many different industries.
Cotton fabrics are made of cotton fibers that are spun to create a thread. The different types of cotton fabrics are categorized based on the weave, the weight, and the quality. The weave is how tightly or loosely woven together the threads are. The weight is how heavy or light the fabric feels. And quality refers to how long it will last and its durability , while also referring to how much it will cost. The quality, weight, and weave of cotton fabric determine how it will feel and wear. The quality is typically measured by the count of threads in a square inch, or threads per inch (TPI). A higher count indicates a better quality of cotton.
Cotton is a natural fiber that is grown in more than 120 countries around the world. Cotton fibers are extracted from the plant and spun into thread or yarn, which can be woven into fabrics.
Types of Cotton Fabrics and Their Pros & Cons
Cotton is a natural fiber that is grown all over the world, and can be used for many purposes. Cotton fabrics are often used for clothing because of its durability, breathability, and comfort. There are many different types of cotton fabrics with their own unique properties.
Organic: Organic cotton is made from plants that have not been treated with any chemicals or pesticides, which means it's more environmentally friendly than other types of cotton. It also produces a softer fabric than conventional cotton as well as a stronger material. However, it may be more expensive than other types of cotton and will require more maintenance to preserve its quality.
Bamboo: Bamboo fabric is made from bamboo fibers that have been spun into yarns then woven into fabric just like regular cotton fabrics are made. This type of fabric is often more expensive than organic cotton because it's more expensive to produce.
Rayon: Rayon is a man-made fabric that was originally derived from wood pulp, but now can be made from any plant material including cotton. This type of fiber has a lot of stretch and is light-weight, which makes it perfect for making clothing and dresses. However , rayon is known to change its color over time and may only be suitable for decorative items.
Cotton Fabric Inspiration: 10 Fabulous Ways to Use Cotton in Your Home Decor
Natural fibers are can be used to create natural-looking and eco-friendly designs.
You can incorporate cotton fabrics into your home decor by using them as curtains, bedding, tablecloths, or even wall hangings. Some of the best ways to use cotton fabrics in your home decor is by making them into pillows and cushions.
Cotton fabrics are durable and comfortable, so they make great alternatives to synthetic materials. Cotton fabric is breathable which means it will maintain a good level of comfort with minimal sweat build-up. The lint in cotton fabrics is also not toxic and won't irritate your skin, making cotton a safe material to use around children and pets.
Cotton fabrics are made from natural materials and are a sustainable resource. Cotton is a renewable resource, meaning that every plant can produce more cotton than it needs to support the world's cotton industry.
You may also like: